Welcome to Bozrah Volunteer Fire Company Inc.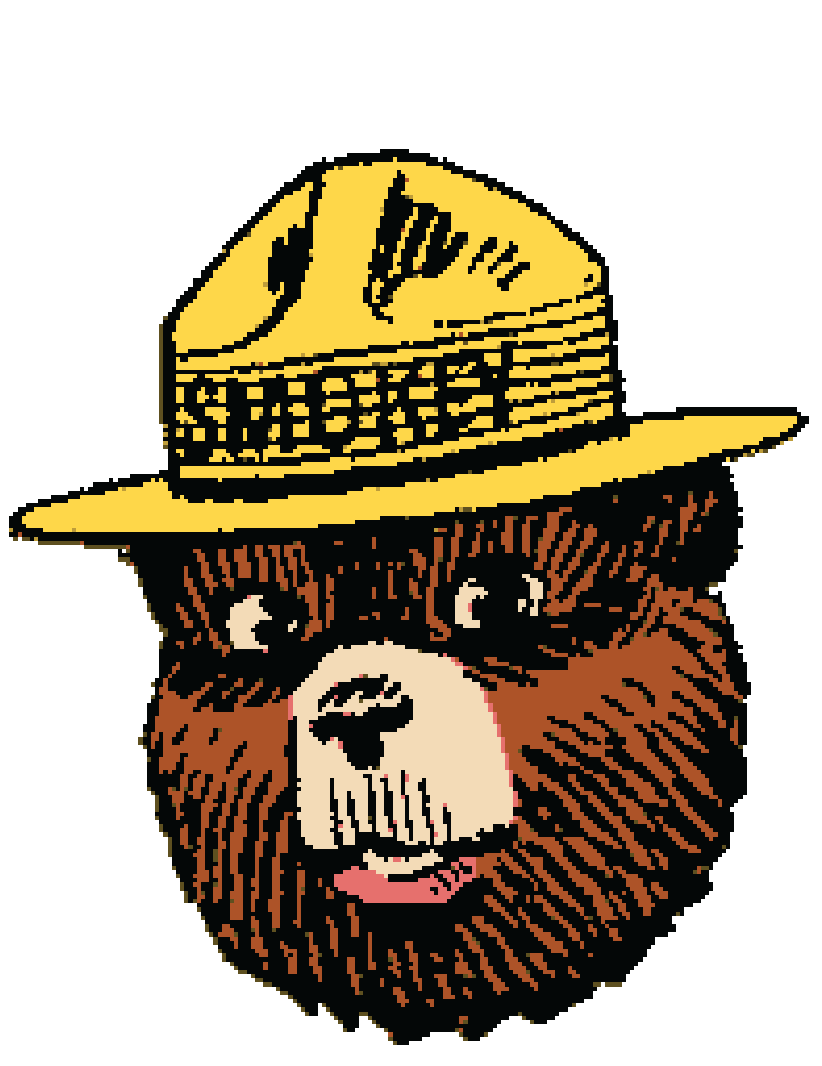 Welcome to the official website of the Bozrah Volunteer Fire Company! Our organization was founded in 1950 and has consistently provided fire protection, emergency medical services, and hazardous materials mitigation for the town of Bozrah and surrounding communities. Unlike many volunteer fire company's our building is owned and maintained by our members only at no cost to the taxpayers. We are now a 501 (3) (c) organization. We apologize, but we are not involved with trading or selling patches. Thank you for visiting!
If you would like send a donation please mail to: Bozrah Volunteer Fire Company, PO Box 2, Bozrah, CT 06334
Never Forget!

Bozrah Volunteer Fire Company, Inc., September 11

It's been 22 years. 9/11/01 is day when heroes rose to the occasion & gave all so that others could live. We salute those brave warriors, 343 FDNY, 23 NYPD, 37 PAPD, & countless civilians who tried to help their fellow workers.... (Full Story)




Your feedback is important to us! Feel free to sign the guestbook.